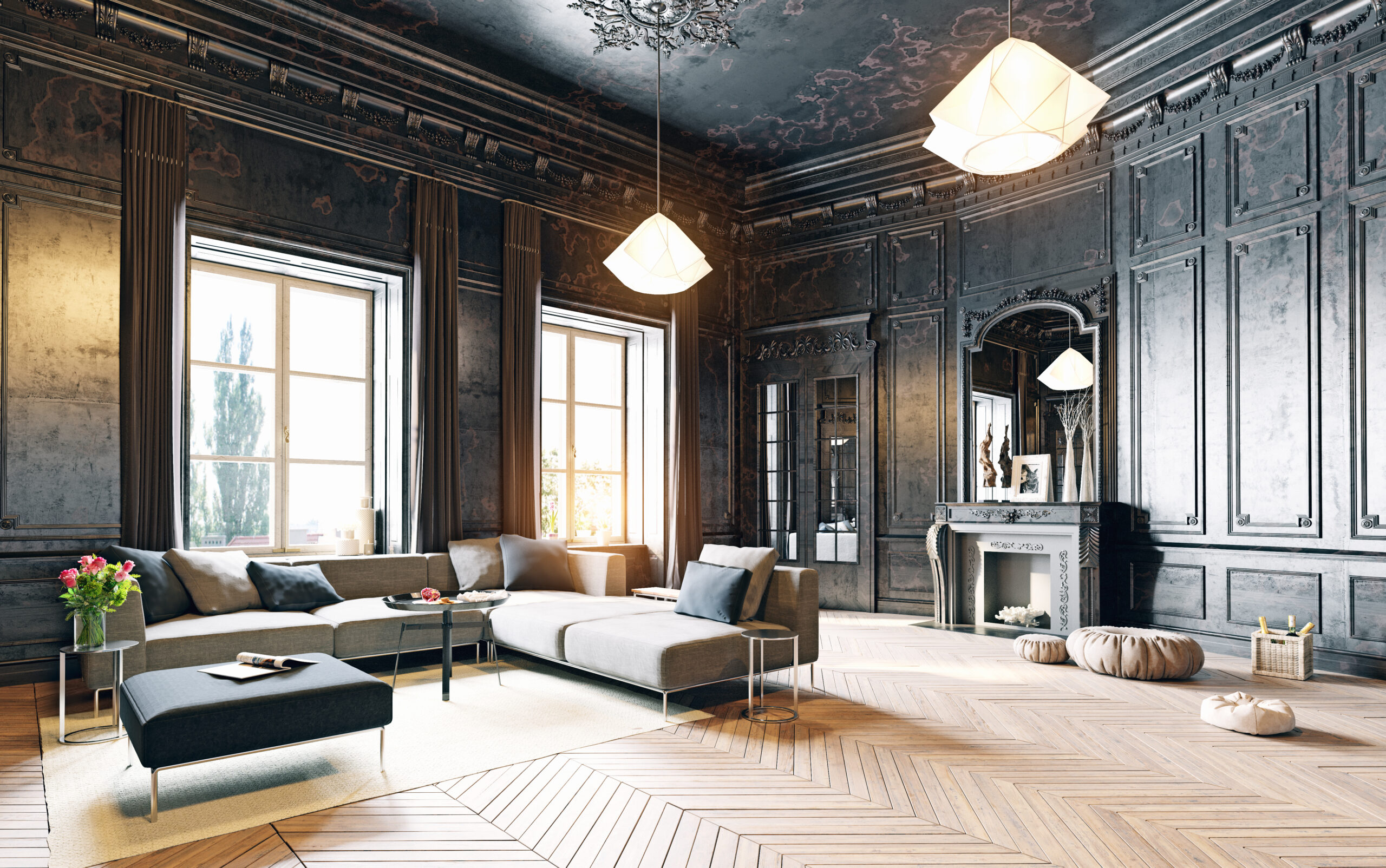 Welcome to our new blog!
We've been wanting to give our blog a more personal touch for a while now, and we have finally decided to go ahead and change both its format and its contents! We hope you like it!
As many of you already know, our greatest wish is to make our clients' dreams come true, helping them in the search for unique properties and advising them all the way through its acquisition.
We have lately learned that there are no limits to our clients' dreams and needs, and we love that!
We would like our blog to be a meeting point for all of us who have a passion for architecture, design, decoration and luxury. Luxury, not as it is usually defined in dictionaries, but as a lifestyle. Luxury understood as the taste for anything that is unique, extraordinary, beautiful, handcrafted, exclusive but not excluding; anything that has that "something" which moves us, making it a real object of desire.
As you know we promote sustainable luxury and promote architecture, brands and products that support this lifestyle- philosophy.
We hope you enjoy our blog as much as we enjoy creating it!
MUST C&W Team